Disturbing bodycam footage has shown the moment a man who shot his ex-wife through the window of his car enjoying a Magnum treat.
The bodycam footage released by Northamptonshire Police was taken hours after murderer Michael Reader shot Marion Price.
Reader carried out the killing after a "controlling and abusive campaign" during the pair's marriage.
Reader's best friend Stephen Welch was also a "willing and knowing accomplice" and helped dispose of Reader's clothes after the murder.
Reader made the decision to murder his ex-wife after he was ordered to pay her £10,000 as a final divorce settlement.
The footage is shocking, as Reader feigns ignorance after being informed he's being arrested for the murder of Price.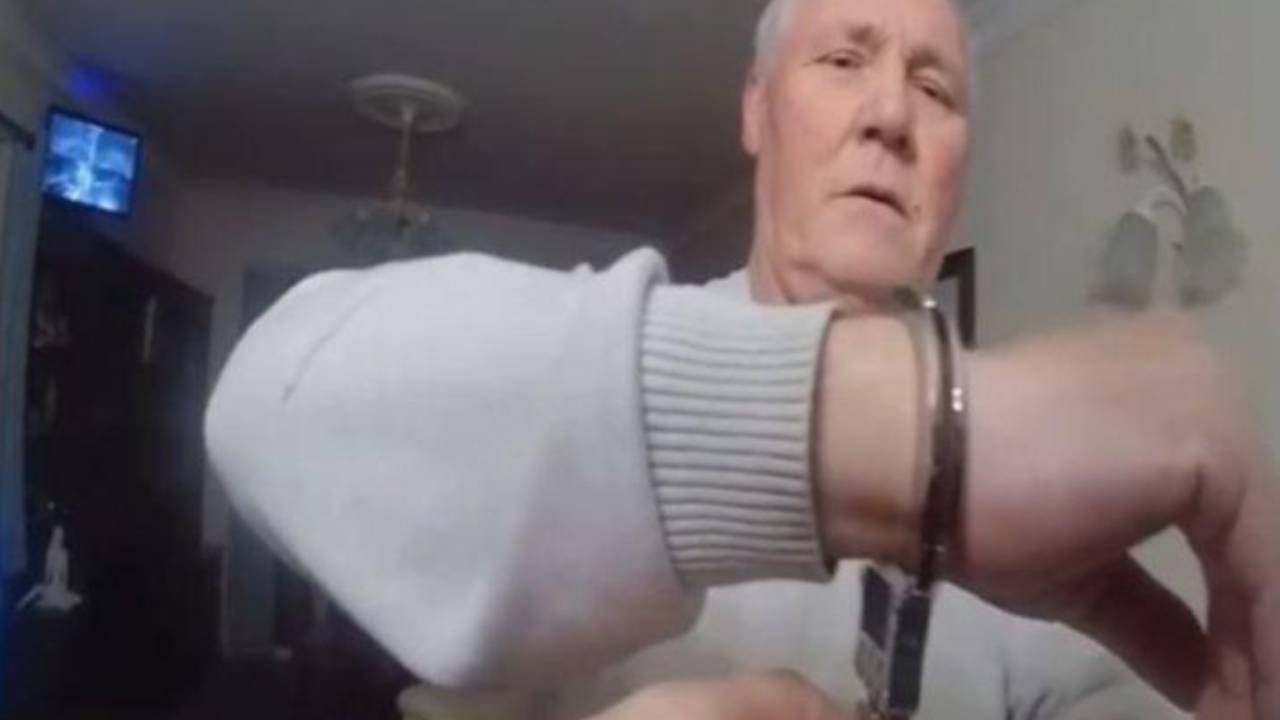 "Can you fill me in? What has happened?" Reader can be heard asking as handcuffs are put on him.
"When did this happen?" he asks the arresting officer.
Reader had controlled and manipulated Price throughout their marriage, which was made clear at sentencing in a victim personal statement from Price's son Gary.
He referred to Reader as a "vile monster", who "preyed on [Ms Price's] good nature"
He said: "We would find out he was obsessed with money, manipulating, controlling, disgusting and very sad."
Mr Price said his mother was "the most amazing, kind, bubbly, excitable, beautiful human being".
"I really hope that people will read or hear about my mum's story and help at least one other person to spot the signs they are in an abusive relationship," he added.
Reader was sentenced to life in prison with a minimum term of 31 years and his accomplice was sentenced to life in prison with a minimum term of 27 years.
Photo credits: Northamptonshire Police
This article originally appeared on Over60.