The public have been hungry for every detail they could get surrounding the marriage ceremony of Prince William and Duchess Kate.
While the wedding was back in 2011, there were still conversations, details, and particulars that royal fans have not been privy to – however professional lip readers have managed to decipher what William had whispered to his then-fiancé when they met each other to say their "I do's."
Surprisingly enough, they even figured out what Prince Harry had remarked to his big brother when Kate entered Westminster Abbey.
Peering over William's shoulder as he watched Kate slowly make her way down the aisle, he told William: "Right, she is here now… Well, she looks beautiful, I can tell you that."
A CBS' news lip reader also caught Pippa Middleton telling her sister that she looked "amazing".
It was a similar sentiment to William who lovingly told his to-be fine: "You look beautiful".
Later on during the day, the couple were awed by the massive crowds that greeted them as they stood on the balcony of Buckingham Palace.
Kate remarked: "Wow, that's amazing… That's a lot of people."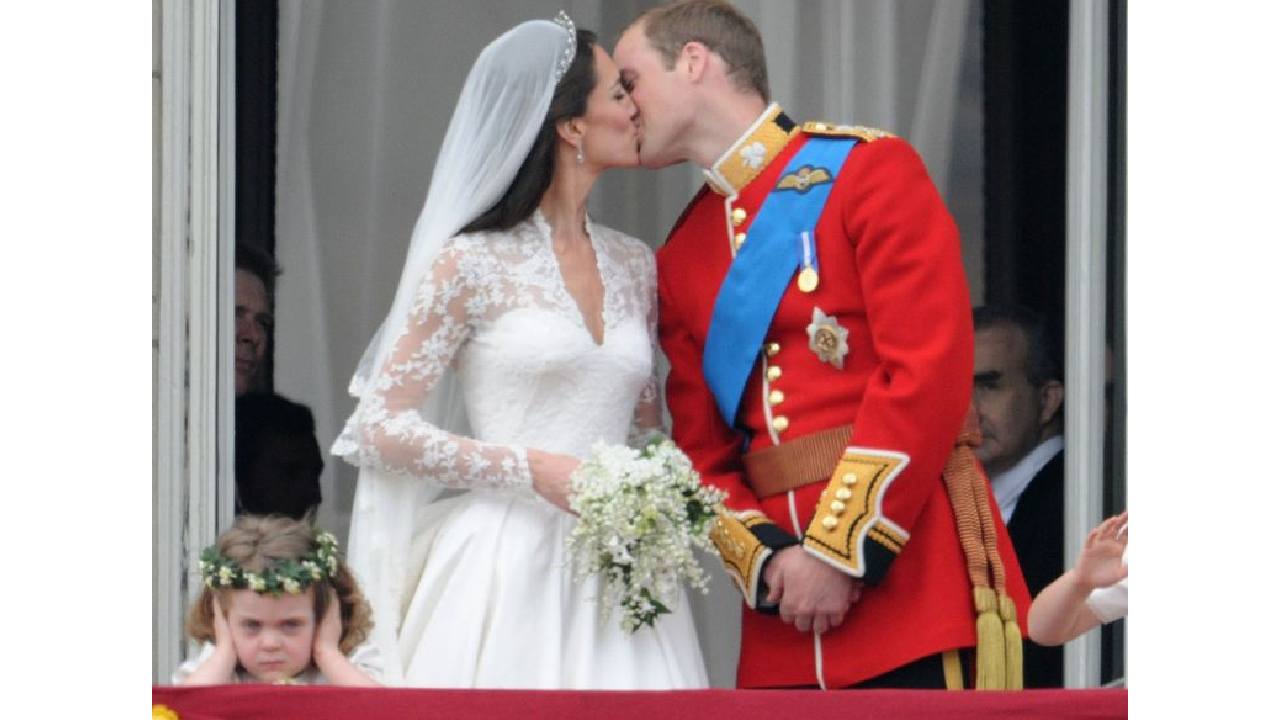 William turned to her a little later on, and told her: "Go on, a little kiss, go on."
The moment that followed resulted in photographs that were deemed some of the most iconic of 2011.
Just seconds later, William was believed to have said: "Let's give them another one. I love you. One more kiss, one more kiss. OK?"
This article originally appeared on Over60.