Wildlife Warrior Bindi Irwin has announced her due date to give birth is in "about a week" and has announced a new baby clothing line alongside it.
"With our due date about a week away and waiting for our baby girl to arrive, Chandler and I are proud to share a special project that we've been working on for months with our Australia Zoo team," Bindi announced.
View this post on Instagram
"This limited edition Baby Wildlife Warrior range means so much to us, we hope you love it too," Bindi posted.
The range includes clothing printed with pictures of Aussie wildlife as well as wooden keepsakes with sweet messages, saying "Hello world, I'm new here".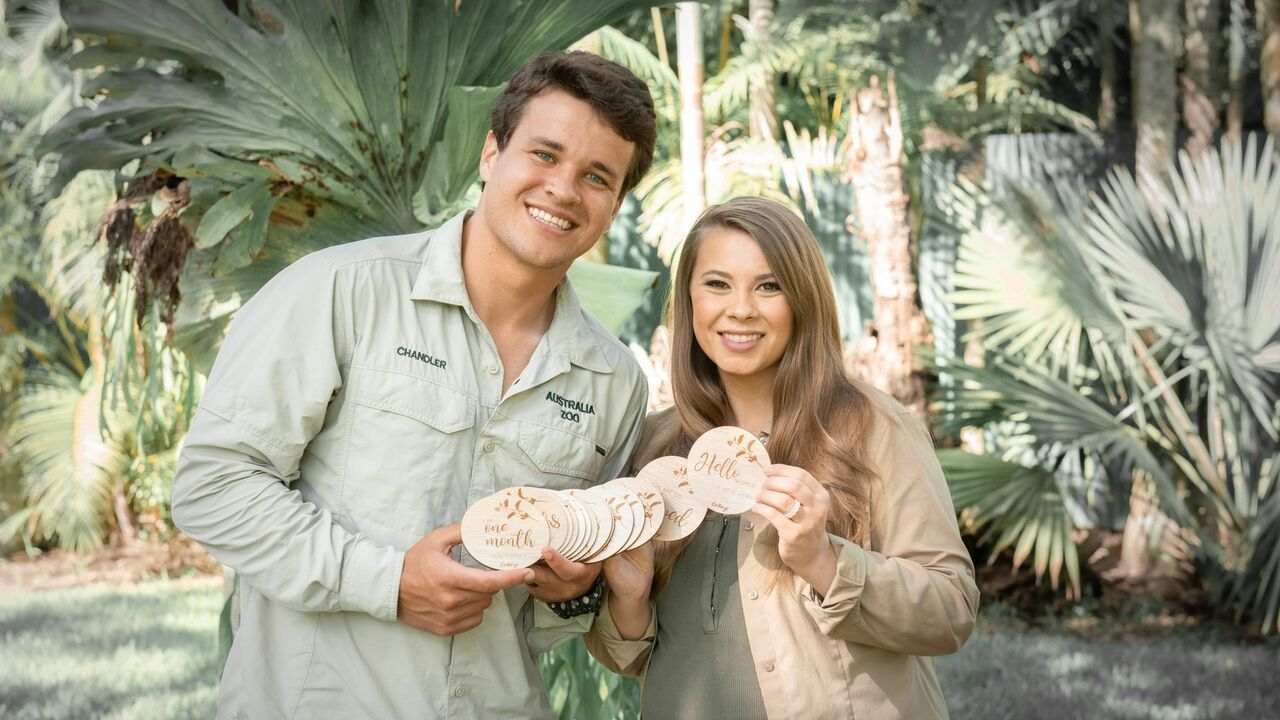 The new announcement puts to bed the rumours that Bindi had already had her child.The Morning Show entertainment editor Peter Ford explained why her fans thought she had already had the baby.
"In recent weeks, she's been putting up pictures of her baby bump, but for this latest one she's hasn't put up a baby bump, she's actually put up a possum in a blanket picture."
"That's what they're basing it off."
This article originally appeared on Over60.