A couple has gone above and beyond for their children to see the world before they lose their vision.
Canadian couple Edith Lemay and Sebastien Pelletier have four children, Mia, Colin, Laurent and Leo, of which three were diagnosed with retinitis pigmentosa.
Retinitis pigmentosa is a group of rare eye diseases that affect the retina, and which makes cells in the retina break down slowly over time, causing vision loss.
The devastating news shocked the parents, and they tragically now expect their children Mia, Colin and Laurent to be "completely blind by mid-life".
As a result, the young couple first focused on helping their children with basic life skills – before they were told to help with their imaginative memories as well.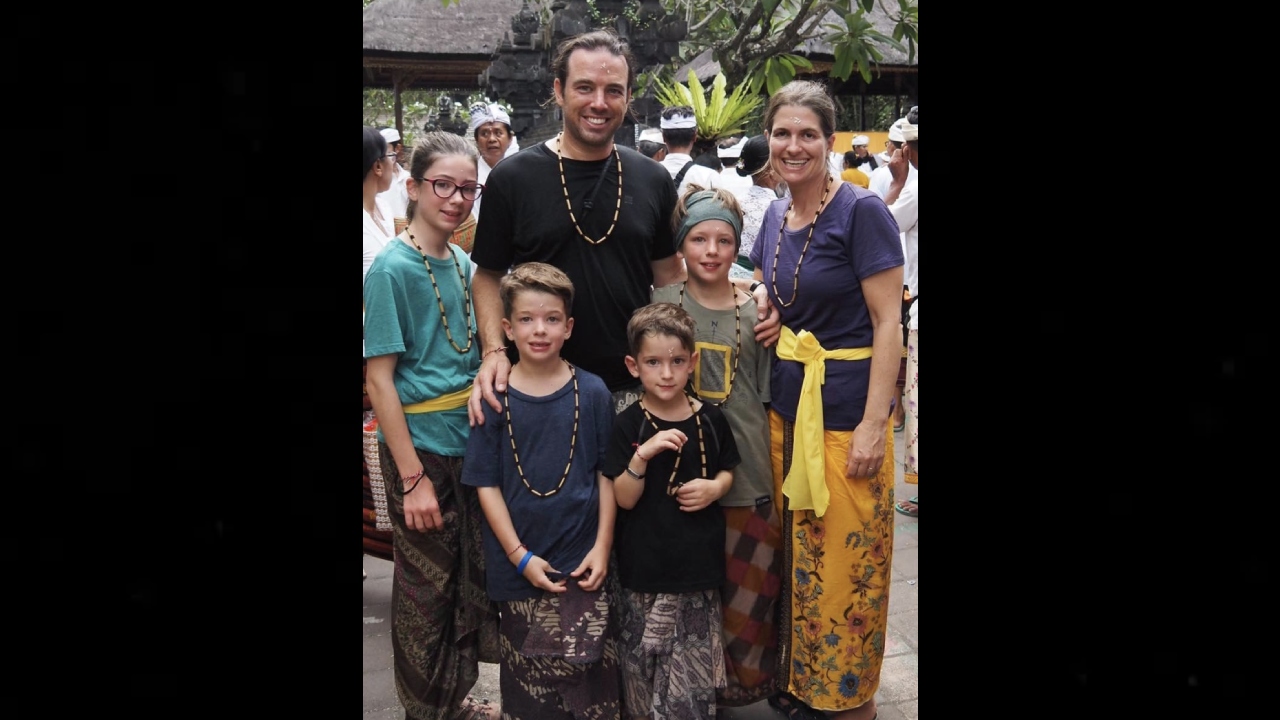 "I thought, 'I'm not going to show her an elephant in a book, I'm going to take her to see a real elephant'," Mrs Lemay said.
"And I'm going to fill her visual memory with the best, most beautiful images I can."
Plans were soon put in place to take the entire family out for trips and help them experience their best life before losing their vision.
"With the diagnosis, we have an urgency. There's great things to do at home, but there's nothing better than travelling," Mr Pelletier said.
"Not only the scenery, but also the different cultures and people."
Unfortunately, due to Covid the family had to delay their trip but as soon as travel restrictions eased they headed off to Namibia, where they got up close to elephants, zebras, giraffes and more.
They then flew to Zambia, Tanzania and Mongolia before heading off to Indonesia and Turkey.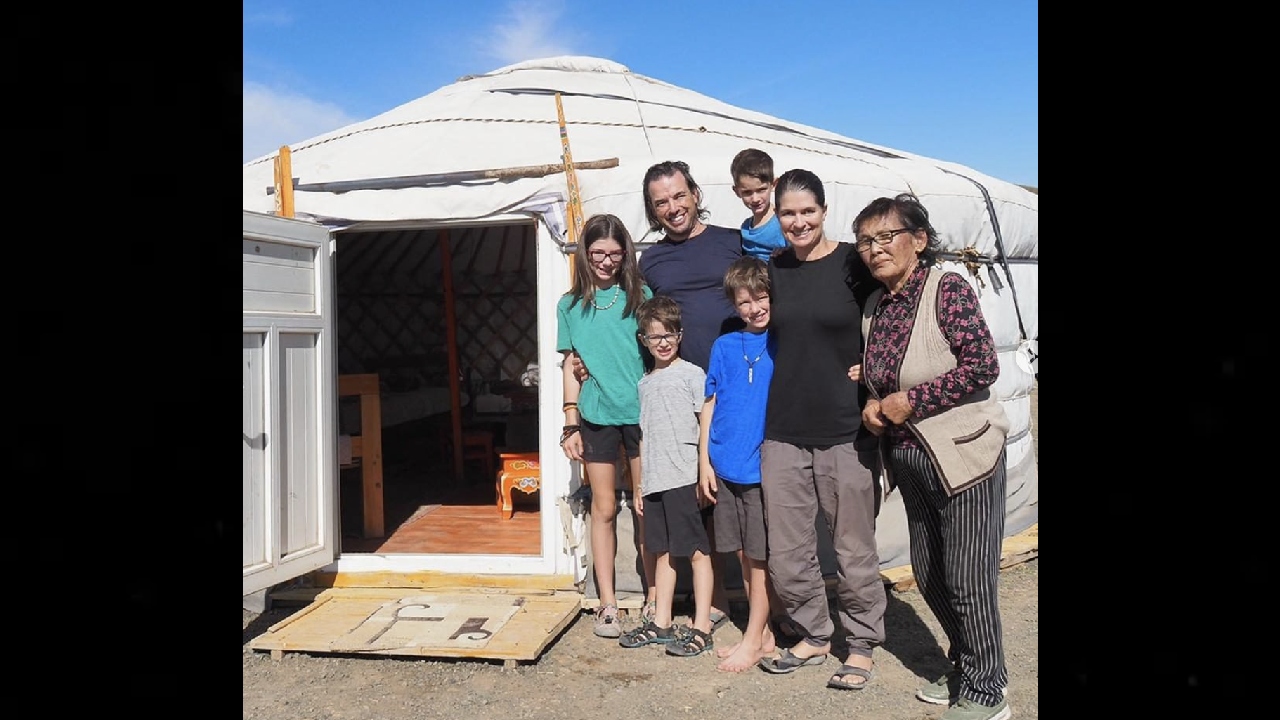 "So we're really trying to make them see things that they wouldn't have seen at home and have the most incredible experiences," Mr Pelletier explained.
The parents said they hope these adventures would help them realise how fortunate they are, despite the challenges they face.
"No matter how hard their life is going to be, I wanted to show them that they are lucky just to have running water in their home and to be able to go to school every day with nice colourful books," Mrs Lemay said.
"And we never know what's going to impress them. We will tell ourselves [they will think] something is wonderful and then they see puppies in the street and it's the best thing in their life."
Images: Instagram
This article first appeared on OverSixty.